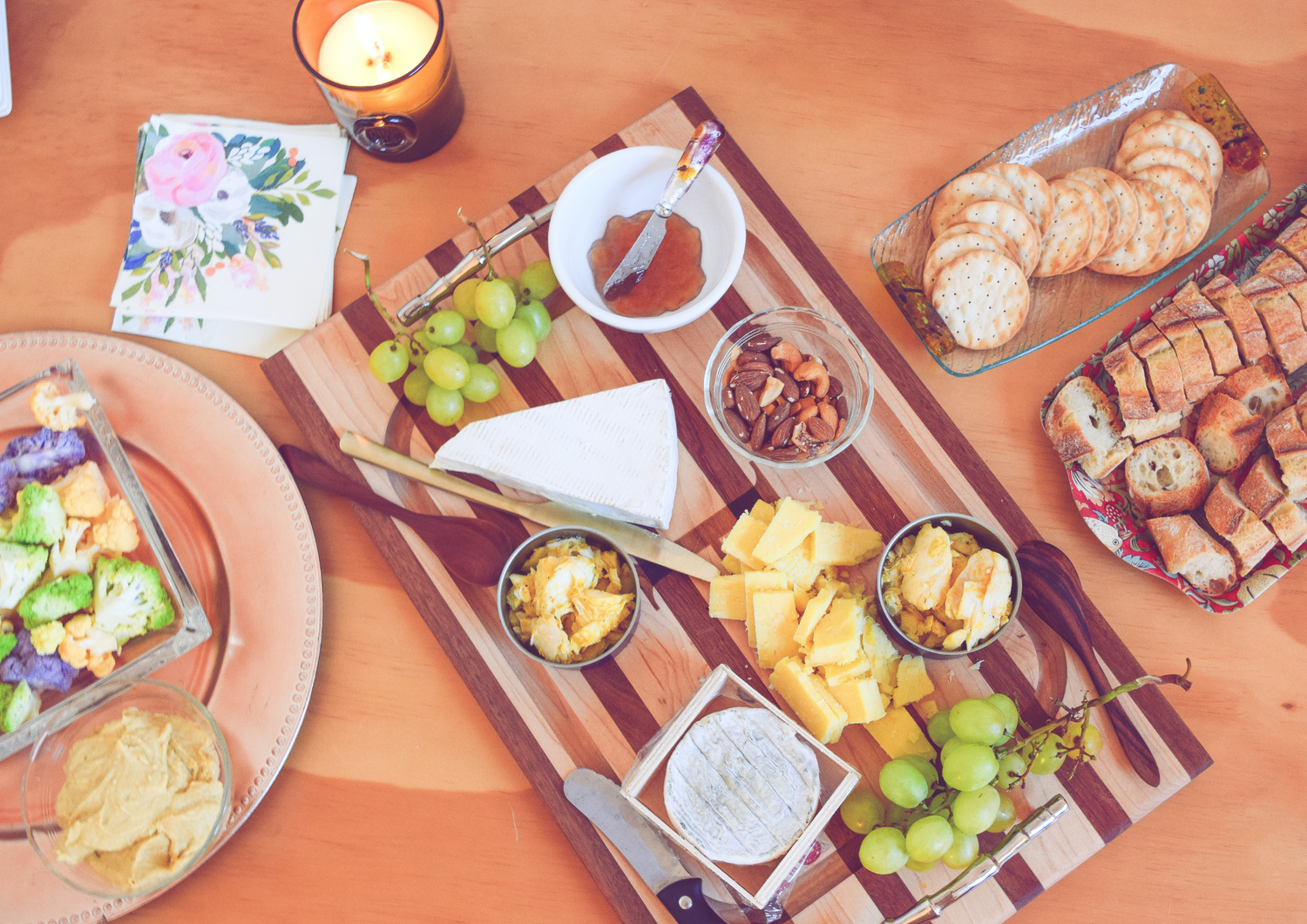 Tapas boards & table spreads
One of the best ways to enjoy these tasty fish preserves is on a tapas board with an assortment of various tins, the way you would enjoy a cheese or charcuterie plate. Add some additional garnishes for flavoring.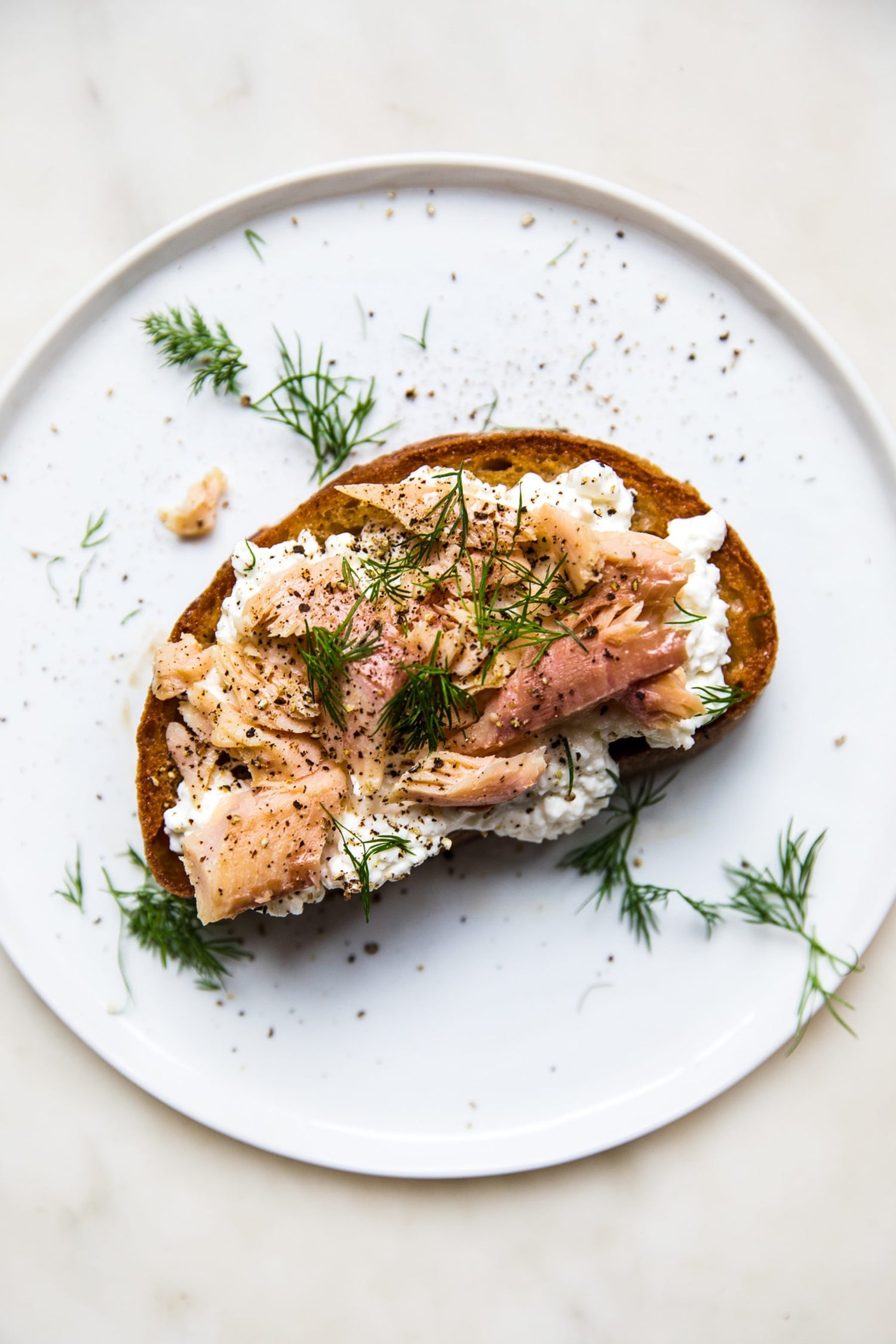 Artisinal bread
Open a tin and with a regular slice of artisanal toasted bread (wholewheat sourdough is one of our favorite), or enjoy it on top of an avocado toast, baguette, country style roll, pumpernickel, rye or the kind that just feels right to you.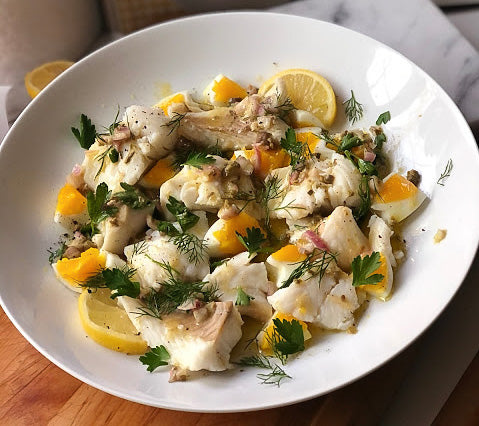 Salads
One of our favorites is this heirloom tomatoes, cannellini beans, artichoke hearts, roasted garlic cloves.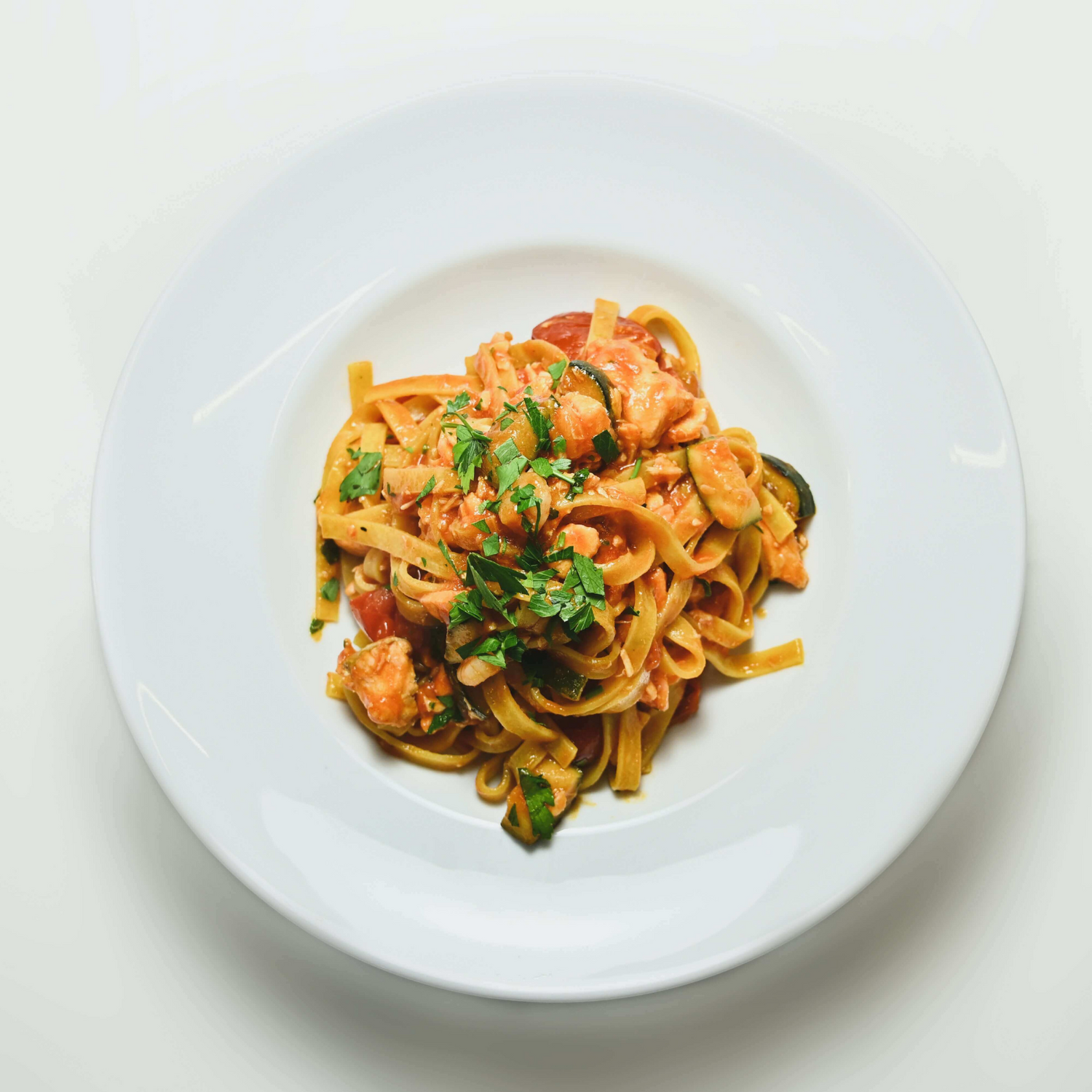 Pasta
Our gourmet oil-based sauces that come in each tin make a great seafood pasta dish without needing to do more than cook your pasta al dente.
Dress up any dish
Any main course dish that seafood pairs well with. Simply add to a bowl of rice, or place in a plate of grilled veggies, enjoy with a side of eggs, make a soup and sandwich combo.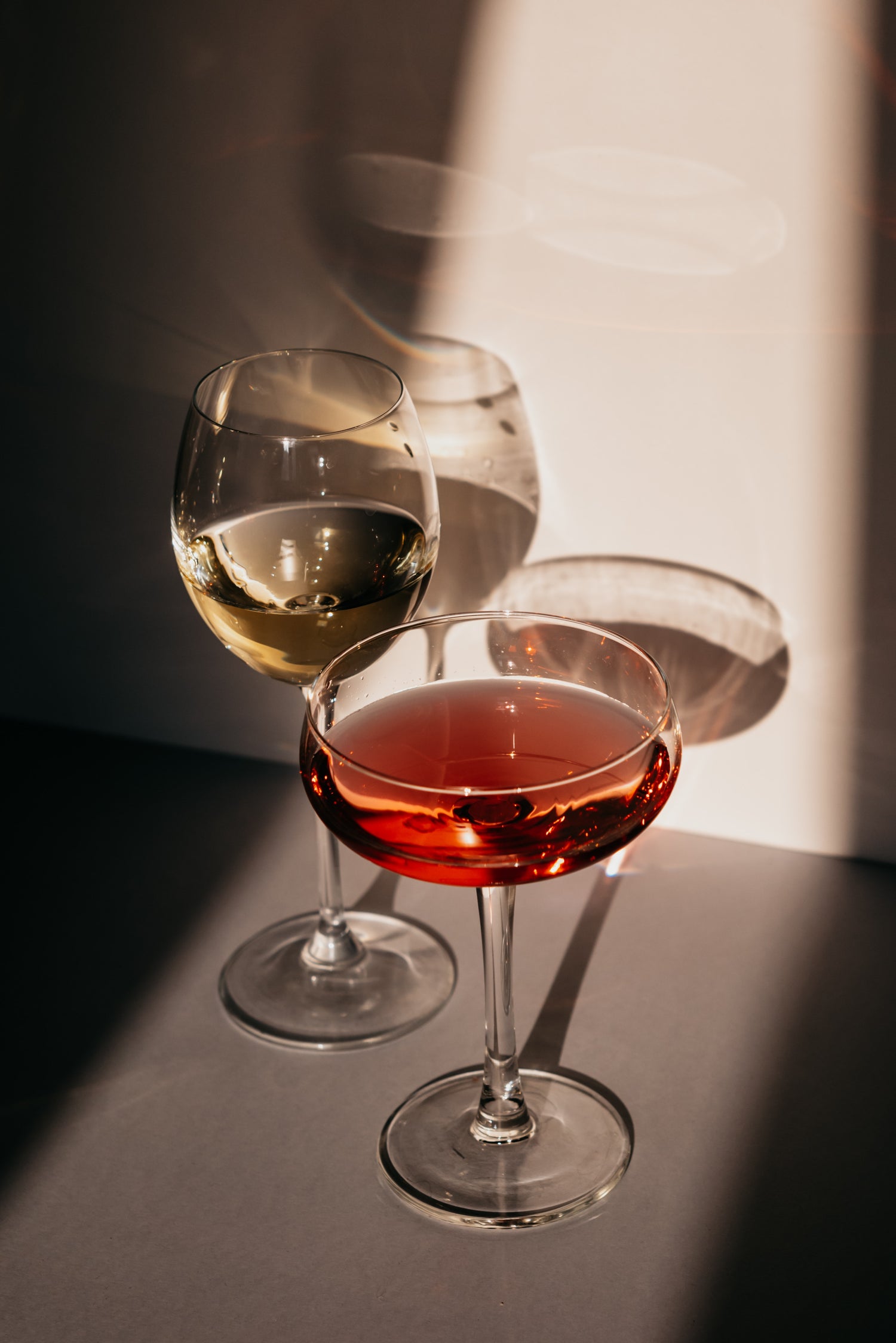 Wine pairings
"Take a look at the flavor profile of the sauce as well as the texture of the fish. My favorite pairing are wines driven by salinity that are aromatic without dominating the flavor of the fish. Try wines like Albarino from Rias Baixas or Alvarinho from northern Portugal. Assyrtiko from Santorini, Greece is also a great choice. You can even look at the wines of Chablis given their chalky minerality. Although it's not as popular in the US, my favorite pairing for tinned fish will always be Manzanilla sherry from Jerez, Spain. It's a fortified wine that's extremely dry with bready, biscuity, salty characteristics that will tickles the senses when enjoying a tin from Blue Cove. The best way to see what pairings complement your palate is to open several different tins and wines with a few friends so you can mix & match in good company."
Gary Swantner, Sommelier